This is the fourth week that I have been participating in these Perspective Photo Challenges and I have been having lots of fun trying to come up with photos that pertain to the theme that our wonderful hosts provide. This week I would like to introduce and thank the hosts of this Challenge...
Lena B Photography
,
When Shutters Click
and
Agape Love Designs
. Each week they pick a favorite picture and feature them. Can I boast a little and say that since I started one of my pictures each week have been featured on one of the host's page? This week my picture was featured on
Lena B Photography
~ Thank you!
"Morning" is this weeks theme and I spent all week thinking about what I was going to do for it. My thoughts went to pajamas, breakfast and even Christmas morning around the Christmas tree opening up presents, but pajamas was out... I have no children and I don't think my husband would model for me :), and the same with Christmas morning pictures... and I haven't been around home for many years... but I do have breakfast pictures but they seemed blah... So what else... This is what I picked.
My Ideas of Morning
Morning Coffee
Morning Sky
Morning Dew on the vegetable plants
Can't wait until I can do next week's challenge
Til next time <3 <3 <3 Marlys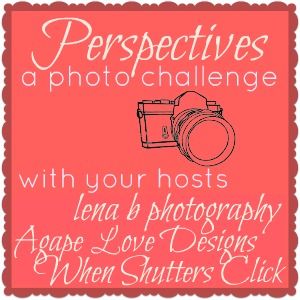 Links: