When I think of "Fun" I think of spending time with my nieces and nephew...
This summer we spent a day at Copper Harbor, hiking and swimming...
A day of fun!
So this week on perspective photo challenge I am going to show 3 pictures of "FUN"!
Catching the wave
playing in the sand
We are going in....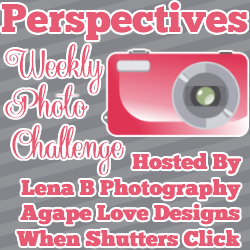 til next time <3 <3 <3 Marlys